That more than 20 Millions People including children lost their lives in wars conflicts around the world in the last 15 years. Civil wars, ethnic wars, religious wars, terrorism and economic wars. And the bad side is more than 60% are civil wars.
Statistic On Last 15 years
deceased people around the
In Wars or The World needs Money for Food & Health
How Many losses again or deplaced in the world Before 31.12.23 ?
To End Wars by Working with the Leaders, Organisations, Politicians and People.
Stop Wars Save Lives is a block chain of people and human being around the world who want to involved in the fight against wars and build action for peace in the world. We can't change the World, We can't be in the heart of politicians, leaders, fighters or soldiers, but we can be soldiers and solider of Love. .
The best idea is now providing solutions around any problem who generates tension and wars around the world; Develop work meeting and talks with leaders and representatives of civils in order to avoid to reach the fire limit. No one win in a war when populations losing their lives, When children losing their smile, when mother crying their sons.
How to be soldiers of peace?
Working with United Nations and other organizations by proposing new ideas in connection with their objectives. Sensibilize Civil society, Leaders and Peoples in order to develop an regular open talk with the objective to foind peace for any problem.
 Our Strategy and Project Plan.

3rd Quarter, 2023
Presentation of the awareness-raising work and petitions of the world's youth in order to fight against wars.
Start Point

1st Quarter, 2023
Implementation of a major communication campaign via medias and social networks.

2nd Quarter, 2023
Organization of conferences within schools and universities to raise awareness youth of the dangers of wars.
4th Quarter, 2023
Boosting social action and raising funds and donations for those displaced by war, families and children orphaned by war.
Ambassadors
Collective actions with the various personalities and ambassadors for peace in the world.
Gala Dec. 2023
Organization of a gala evening for the presentation of work and fundraising; Plus awarding of prizes to actors and ambassadors who have distinguished themselves throughout the year.
 Our Strategy With Social Medias
Build a strong and active community on facebook and around the world with the hastag #stopwarssavelives 
Create a great number of actions with reels videos on instagram and develop a great community around the hastag.
Twitter is a real big community where politicians and leaders spend times. We plan to build with people strong messages around the hastag in order to sensibilive them. 
Connect with Brands and Leaders and sensibilise them to joining us. 
Create many videos against wars and the objective of our fight with strong messages. 
On This Platform, work in order to connect with youth and make them join us. 
The emailing campaign will help us to send hot message of love to people on various database. 
  You can Join Us Now as  Ambassador in your Area.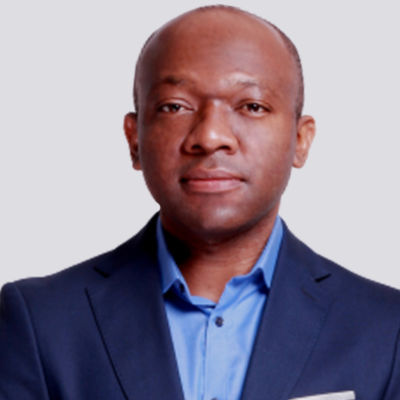 M. Olivier Farwell
Founder
Founder of "Stop Wars Save Lives"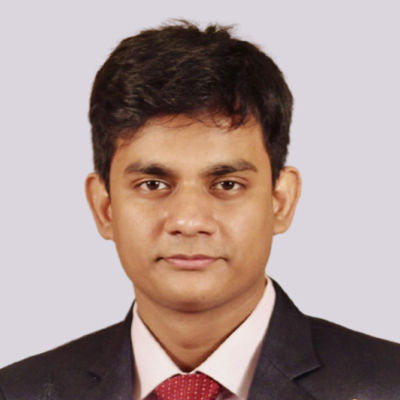 Riazul Borsha
Social Media Officer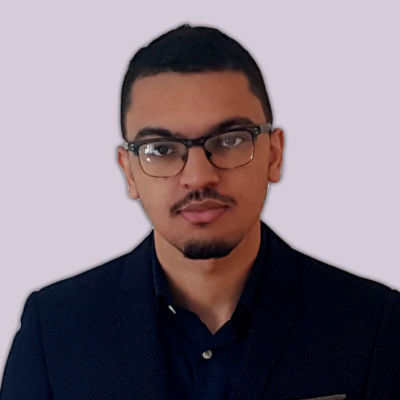 Scott Farwell
PR and Medias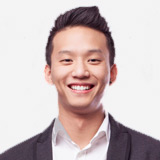 Viktor Bernhard
Community Manager

Karolina Ester
Assistant Parterships


Vladan Lukáš
Video Editor

Chetan Bhaskar
Ambassador Manager

Claude Gaëtan
Communication
We are Looking Partners and Sponsors – Become Our Partner or Sponsor For Peace in The World.
We Will Always Be Glad To Help 
HELP US TO BUILD A GREAT COMMUNITY OF LOVE & PEACE. HELP US TO SAY NO TO VIOLENCE.
Stop Wars Save Lives Reviews From All Around The World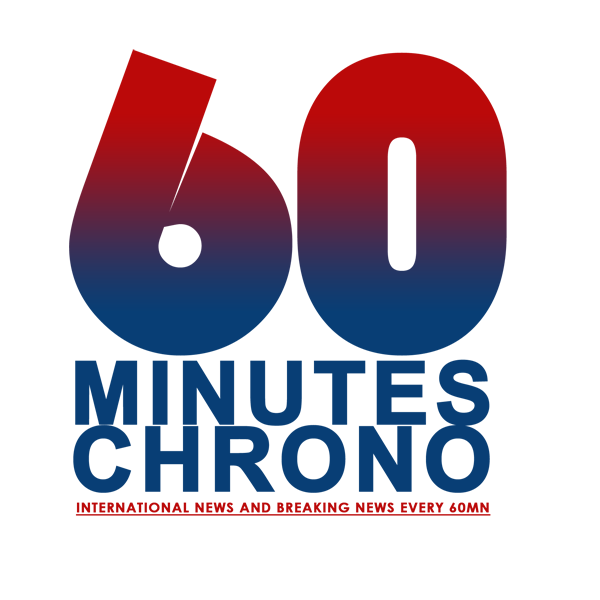 A Great Initiative.We need more actions like this to build a better world.

Restoring education after Wars is a big challenge and we are proud to support "Stop Wars Save Lives".

How victims of war are treated by their communities can determine their mental health. This is another main sources of emotional support.
Fighting Wars Around The World.
Structure & Phases Fundraising Goals


Dear all, note that your support no matter the form : Money, food, clothes, Volunteering are warm welcomed and will help a lot of families around the world victims of wars. Your gest is a beauty of love and we thanks you deep of our heart. —— The Founder | Olivier Farwell —-
S/C OLIVIER FARWELL FOUNDATION
128 CITY ROAD, EC1V2NX
LONDON, UNITED KINGDOM
Monday-Friday: 9:00AM – 4:00PM
Saturday: CLOSED
Sunday: Closed
Phone: (+44) 20 3239 7935
Email: SWSL@olivierfarwellfoundation.org